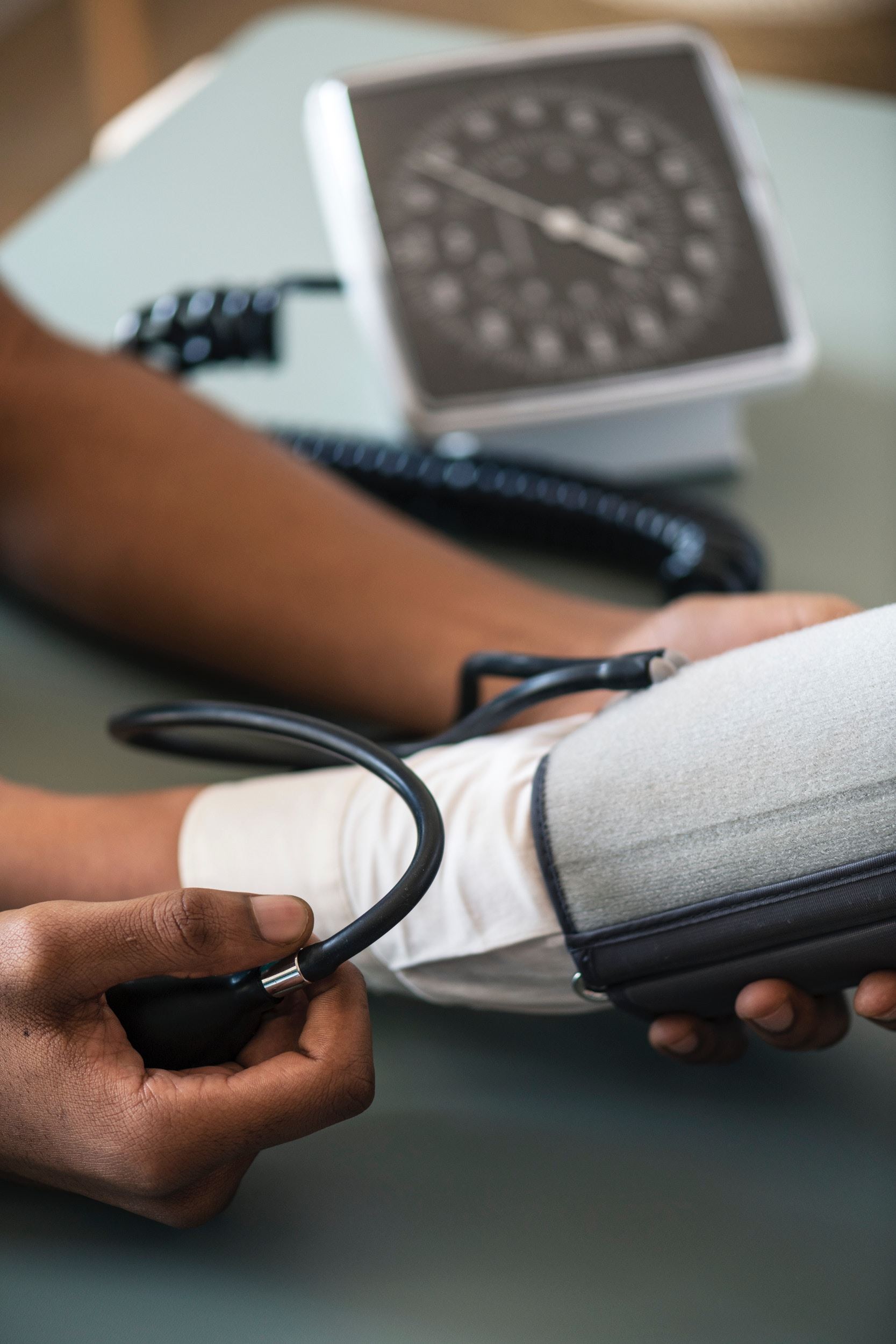 The following clinics/services are available by appointment:
Clinic

Staff

Antenatal -
Dr Michael - Dr Jarwal - Dr Sama
Well Baby/Child Clinic -
Dr Michael - Dr Sama
Well baby development - Feeding / milestones
Health Visitor
Minor ailments - coughs and colds, eye and ear problems, hay fever and eczema
Your Local Pharmacist
Immunisation -
Dr Michael Nurse Practitioner Debbie
Diabetes -
Dr Michael/ Nurse Practitioner Debbie
Asthma/COPD
Dr Michael / Nurse Practitioner Debbie
Joint Injections
Dr Michael
Family Planning/Emergency
service
Nurse Practitioner Debbie
Contraception- general
GP and Nurse Practitioner
Hypertension
GP / Nurse Practitioner and Health care assistant
Heart Disease Prevention/
Cholesterol Exercise On Prescriptions
GP and Nurse Practitioner
Cervical Smears
Nurse Practitioner
Breast Awareness & Menopause
GP and Nurse Practitioner
Parent Craft
Midwives
Acupuncture ( NHS)
Dr Michael
NHS health Checks
Health Care Assistant
Nursing Services
Our Nurse Practitioner holds weekday surgeries usually by appointment. They are available to help with a variety of problems and their duties include:
Immunisations and Travel Advice
Dressings
Removal of sutures
Ear Syringing
Blood pressure checks
Taking blood samples
New registration checks
Smear checks/well women advice
Menopause advice
Contraception advice and repeat prescriptions
Implanon insertion and removal
Coronary heart disease advice
Diabetes check and advice
Health Checks
If you are aged 75 or over, & between 16 yrs and 75yrs, you are entitled to a health check every 12 months or 3 yrs respectively with our Nurse Practitioner. Please see our receptionist for an appointment.