Appointment System
Advance Access
A number of appointments may be booked in advance up to 14 days. Others are booked on the day. Please call or telephone either 08:30 or 13:30 for appointment. Please make a separate appointment for each person to be seen.
Urgent Appointments
If you consider your condition to be urgent, please tell the receptionist.
Telephone Advice
The telephone lines are open for a telephone consultation to speak to a doctor or a nurse practitioner at 08:30 and 13:30. Please ring at these times and a telephone message will direct you to the needed service. You may telephone to request your test results after 11.00.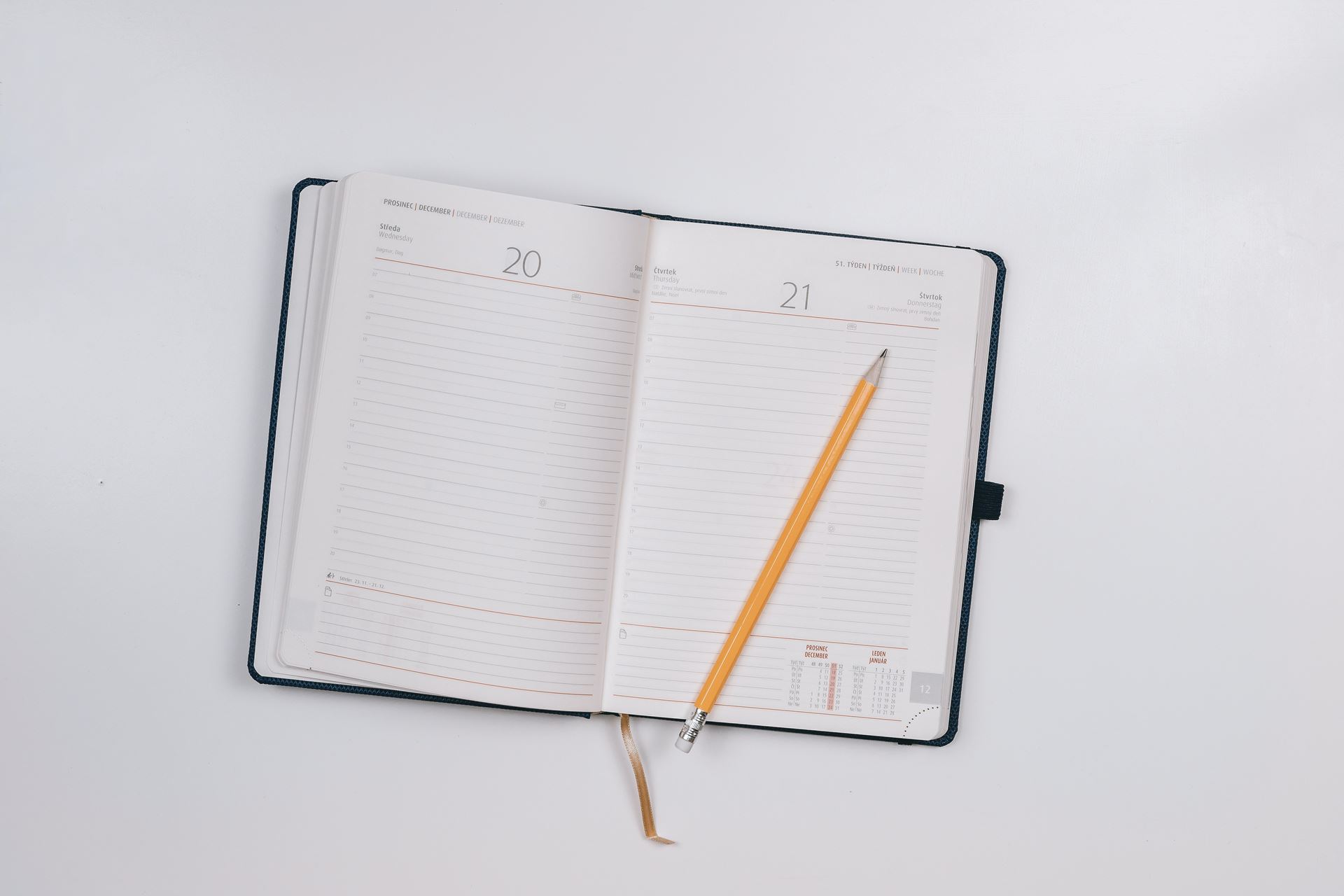 Extended Hours - Patient Direct Contact 0121 430 2829
The practice is part of Birmingham Smartcare Federation, who will be providing extended hours appointments in the evenings and at weekends.
Appointments may be booked for a GP, a nurse or a healthcare assistant for the following days, which include Bank holidays:-
Monday to Friday: 18.30 - 20.00
Saturday: 09.00 - 18.00
Sunday: 10.00 - 13.00
The appointments are held at the Greet Primary Care Centre, 50 Percy Road, B11 3ND
Please note that patients will be seen by appointment only, this is not a walk in service.
If you would like to book an appointment, then please ask one of our receptionists.
Home Visits
If possible please try to telephone reception before 10:00 if you require a home visit.
A doctor or nurse may phone you back as it may be that your problem can be dealt with by telephone advice, or that it would be more appropriate to send a nurse, or indeed arrange a hospital attendance.
House visits are only available for patients who are housebound because of illness or disability.
Please remember that several patients can be seen in the practice in the time that it takes to make one home visit. There are also better facilities for examining and treating patients at the surgery.
Not Registered for Online Services?
Cancelling or changing an appointment
You can also complete our appointment cancellation notification request form. This can only be used if your appointment has been arranged for more than 24 hours in advance (excluding weekends and public holidays). You can also text to cancel your appointment.
If you need help when we are closed
[Include information about 111, urgent treatment centres, extended access and late night pharmacies.]
If you need help with your appointment
Please tell us:
If there's a specific doctor, nurse or other health professional you would prefer to respond
If you would prefer to consult with the doctor or nurse by phone, face-to-face, by video call or by text or email
If you need an interpreter
If you have any other access or communication needs
Text Reminder Service
We have a texting service which allows you to receive confirmation and reminders about your appointments.
To have this service you will need to register by completing a consent form.
Please remember to update your contact details with us when you change address, telephone numbers and email address.
Travel vaccinations
If you're planning to travel outside the UK you may need to be vaccinated against some of the serious diseases found in other parts of the world.